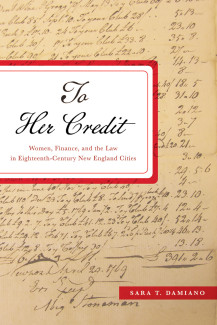 Featured Post
Berkshire Conference Book Prize
Read more
Filter
Can Fixing Dinner Fix the Planet? Short answer: Yes!
Two years ago, I embarked on the writing of my very first book. Coming from a field of expertise that values peer-reviewed scientific publications more than books, I did not think it was in the cards to consider authoring a book about my discipline and my...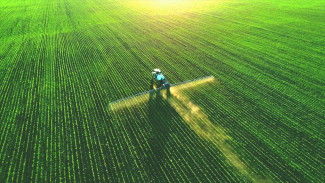 Take One Step Forward – Building Local and Regional Food Systems
Wendell Berry has inspired millions of farmers and farm advocates with his assertion that "eating is an agricultural act." Food advocates and activists today are taking that further and showing that eating is also a political act. We can reclaim personal...