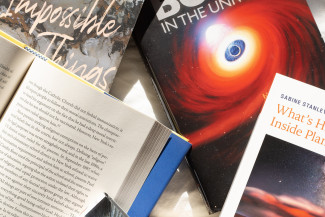 Featured Post
A Holiday Gift Guide for Hopkins Press Books
Save 40% on all books until December 8!
Read more
Filter
Ten Principles of Good Sustainable Design History
1. Good sustainable design history is aware of contemporary design strategies. Industrial designers in recent years have adopted several strategies for sustainable design. Among them are use of life-cycle assessments, developing related voluntary certification...