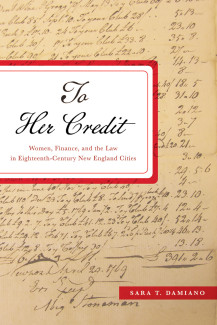 Featured Post
Berkshire Conference Book Prize
Read more
Filter
South Central Review asks: What is your favorite novel?
The latest issue of South Central Review is a special double issue titled "What is your favorite novel?" Contributor essays include examinations of Max Brooks' World War Z, Lewis Carroll's Alice in Wonderland, and Chimamanda Ngozi Adichie's Americanah. We...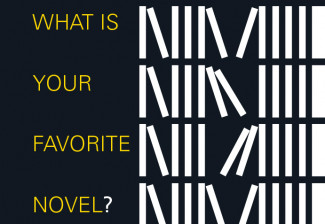 Digging Into Graphic Narrative
Late in 2015, the journal South Central Review published a special issue on "Graphic Narrative." The issue featured seven essays and two book reviews on the growing field of scholarship focused on this area of publishing. Nicole Stamant, assistant professor of...