Spring books preview: nature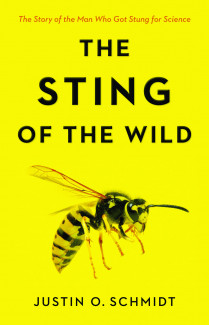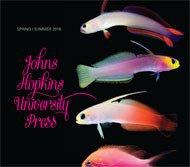 We're excited about the books we'll be publishing this spring—and we're pleased to start off the new year with a series of posts that highlight our forthcoming titles. Be sure to check out the online edition of JHUP's entire Spring 2016 catalog, and remember that promo code "HDPD" gets you a 30% discount on all pre-publication orders. Today we feature spring books on nature and life sciences; click on the title to read more about the book or to place an order:
---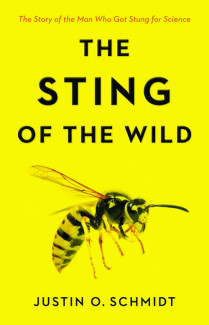 The Sting of the Wild Justin O. Schmidt
---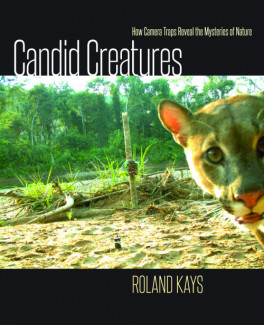 Candid Creatures How Camera Traps Reveal the Mysteries of Nature Roland Kays
---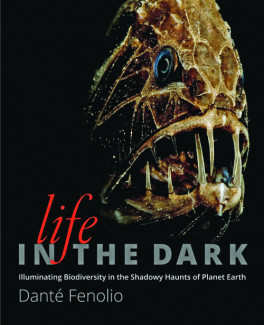 Life in the Dark Illuminating Biodiversity in the Shadowy Haunts of Planet Earth Danté Fenolio
---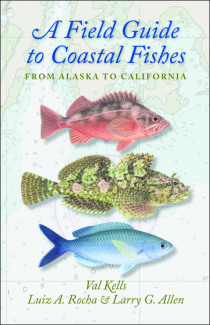 A Field Guide to Coastal Fishes From Alaska to California Val Kells, Luiz A. Rocha, and Larry G. Allen
---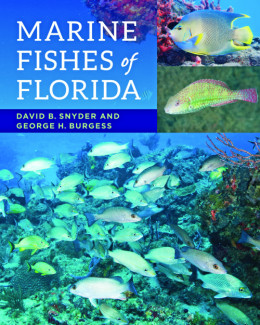 Marine Fishes of Florida David B. Snyder and George H. Burgess
---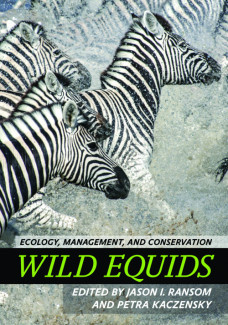 Wild Equids Ecology, Management, and Conservation edited by Jason I. Ransom and Petra Kaczensky
---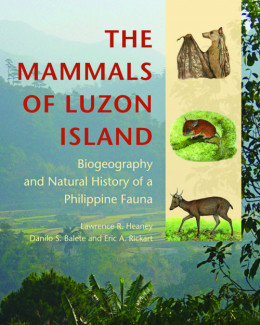 The Mammals of Luzon Island Biogeography and Natural History of a Philippine Fauna Lawrence R. Heaney, Danilo S. Balete, and Eric A. Rickart
---
Use discount code "HDPD" to receive a 30% discount on pre-publication orders for JHUP's spring 2016 titles. To order, click on the book titles above or call 800-537-5487.
Login to View & Leave Comments
Login to View & Leave Comments