Allied Social Science Associations
-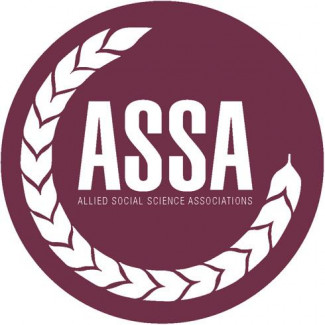 Where:
Hilton New Orleans Riverside 
Two Poydras Street
New Orleans, LA 70130
Hopkins Press will be exhibiting at the annual meeting of the Allied Social Science Association(ASSA/AEA).
Visit our Featured Content Page for subscription discounts and more.
More information about the conference can be found at the the ASSA conference page.