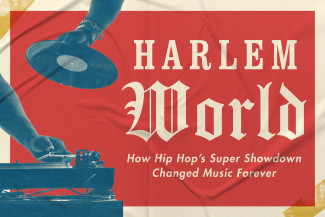 Featured Post
Harlem World: A Hip Hop Playlist through History
Listen your way through the history of hip hop through this playlist curated by Jonathan Mael, author of Harlem World.
Read more
Filter
Answers to Your Most Pressing Questions About COPD
By Donald A. Mahler, M.D. "When you can't breathe, nothing else matters!" captures the daily challenges for many individuals living with COPD. When first diagnosed, the meaning of the four letters - COPD - is often a mystery and requires an explanation. As the...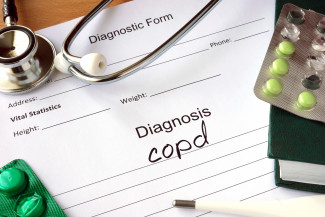 Rheumatoid Arthritis and COVID-19
By Tammi L. Shlotzhauer, M.D. These are alarming times for everyone. If you have Rheumatoid Arthritis, there are some additional concerns. With RA, as well as other autoimmune diseases, your immune system responds differently to triggers in our environment. As...