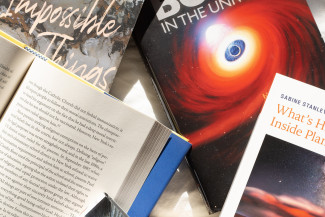 Featured Post
A Holiday Gift Guide for Hopkins Press Books
Save 40% on all books until December 8!
Read more
Filter
How to beat a conservationist at their own game
I want to address my Republican and conservative friends for a second—really anyone that is sick and tired of all this talk about climate change. I'd like to let you in on a little secret: a surefire way to piss off the tree-hugging conservationists that annoy...