Nora Gilbert on 50 Years of Studies in the Novel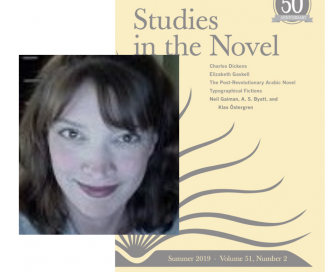 Earlier this year, Studies in the Novel released a special issue commemorating the journal's first 50 years of publishing. The issue featured seminal articles from the past 50 years, each with an introduction commissioned to put the original work into context.
Editor Nora Gilbert joined us for a podcast to discuss how the issue came together and what the future holds for this important publication.
Login to View & Leave Comments
Login to View & Leave Comments